PRINTING
Companies print all sorts of different messages or logos onto our products. It may be to announce a conference or event, a new product or message or just simply a logo to keep the product in the mind of everyone who sees it.
Logos and messages come in different sizes, shapes and thicknesses and which fabric it is printed onto can make a difference to how clear the logo will be. Sometimes we receive a collection of logos, sponsors and text that all have to fit on a small pocket: this can result in the details being lost and the ink 'filling in'. We will, of course, point out if the logo is not going to be very clear and have the impact that you are looking for and make suggestions.

For best results, we recommend …
That the text is not too fine
Fabric has a weave and fine lines look very different on fabric than they do printed onto paper or a flat surface. We can always recommend ways around this.

Artwork is sent as editable EPS vector graphics
Low resolution JPEGs will result in a very fuzzy logo when pulled up to the size of print on the bag.
We only screen print using water-based inks not chemical-based inks. This means that the inks we use are matched to Uncoated Pantone® references. Please check the U-code reference as it is not always exactly the same colour tone as the C-code Pantone® reference.
If you are not sure how the final product will look, we can supply a printed sample. These are chargeable and we ask that you leave enough time before your deadline for this process.
If you have chosen the Digital UV transfer option to print onto bags, we can send you a swatch free of charge on request.
EXPRESS
SERVICE
LEAD TIMES
Generally our lead times are 5-7 full working days from artwork sign-off to despatch.
All UK mainland despatches are delivered next day.
Express Service
We have an Express service on certain totes and drawstrings of 2-4 full working days from artwork sign-off to despatch.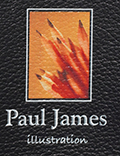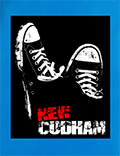 Two in-house print methods
Full Colour Process Digital UV
UV requires no disposal of inks or plates. The printing system only uses the ink that is used in the branding and has no solvents. The drying system uses LEDs hence ultra-low energy consumption. The cleaning system is continuous and, again, uses no solvents. Please ask for test reports for clarification.
UV print onto folders and notebooks
UV print on 210d polyester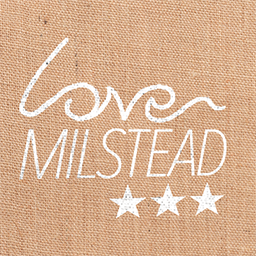 Screen Print
We have, where possible, converted to water-based inks, ensuring a chemical and solvent-free environment for our staff.